Professional English & Malay Voice Over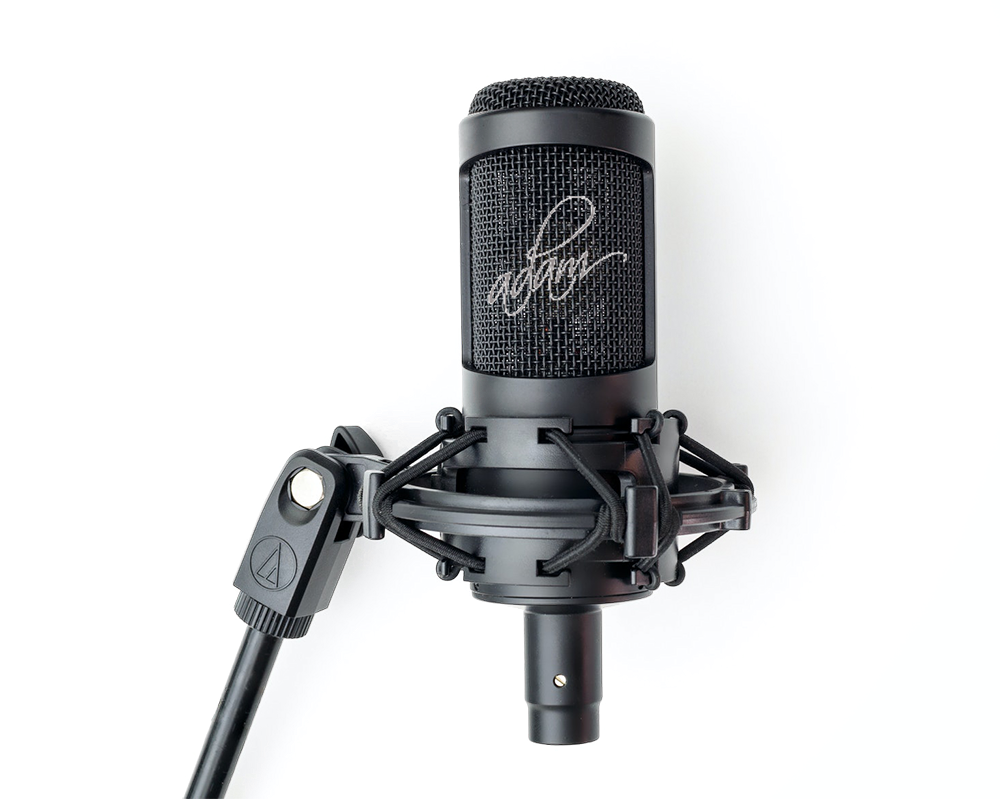 Adam :
Relatable,
Pleasant,
Warm.
Looking to hire a warm, highly relatable and pleasant male voice over talent for your next project? A talent that is easy to work with, super direct-able and accommodating?
Your search stops right here as you have arrived at the right website! 
I record in a proper production setup. A  broadcast-quality audio studio coupled with a high-speed Fibre internet connection.  I can work remotely with clients worldwide.
As a VO talent, my mission is to bring stories to life powerfully and effectively. Excellent communication begins with great storytelling.
I aim to move your audience, entertain them, ensure they retain your key information, and possibly shift their behaviour, whether it comes from a 30-second internet commercial to a 10 minutes video blog post or a 3-hour audiobook. Through voice acting and narration, I can do this. Many in both Singapore and Malaysia have chosen me for my ability to tell captivating stories through TV, radio, and the web, drive people to action through business videos and entertain through animation, Virtual Reality, and gaming. 
So, if you have been searching for a male voiceover to deliver your narration in English or Malay flawlessly right out of the gate,  reach me via the links below to arrange a custom audition or get a quote for your project. It's really that simple.
Check out English VO Samples Here
Download English voice over Sample Here
Check out Malay VO Sample Here
Bilingual voice-over artist in Singapore
Whether it's a corporate read, high-impact TV commercial, warm and friendly, deep or expressively exciting!…all you need to do is to indicate your preference and consider it done!
Malay or Bahasa Melayu Voice Over
There are 2 different ways for Malay VO delivery with varying pronunciation: the usual traditional way or Bahasa Baku.  You can expect either to be delivered without any issues.
Life is short, get the VO done right!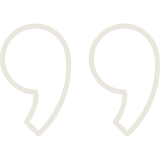 Here are comments by clients who has engaged Adam's services

Jafar Alkaff – Planet Events
Safest choice for pre-recorded English announcements for our events and VO for our clients' corporate videos. This voice over works!

Very convenient workflow, especially when you need both English and Malay reading done.  Most importantly, very competitive rates and a speedy turnaround.
Feel free to drop me a WhatsApp message anytime.
I'd love to hear from you.

I usually respond within 24hrs.